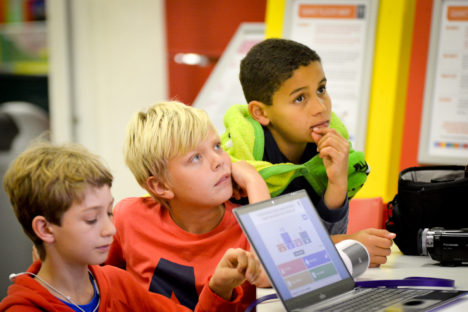 His punishment was just a slap on the wrist.

We're all in the same boat

I bit off more than I can chew

The game was coming down to the wire

That's the best thing since sliced bread!

That's just the tip of the iceberg

On Saturday, they'll tie the knot.

I can see the light at the end of the tunnel

We're just going to shoot the breeze.