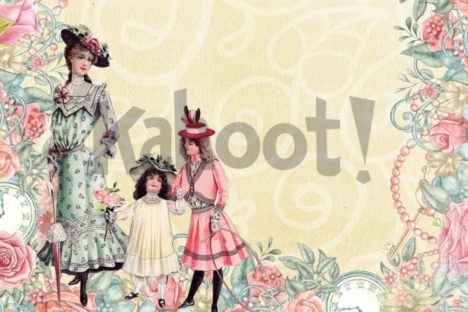 She wrote 6 novels in the 19th century that are still studied all over the world.

Who created Frankenstein and changed the landscape of monsters?

This novel turned film about African American women who were known as "colored computers."

… and 7 more awesome questions! Check them out by clicking "Play".