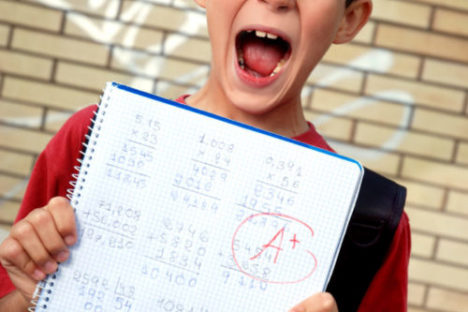 The answer to a multiplication problem.

The product of a whole number & another number used when skip counting by a certain number.

The product of any factor and zero is called?

Adding equal groups to find the total amount of something as a way to multiply is called?

A model of multiplication that shows the product of each place value:

The product of any number and 1 is the same number.