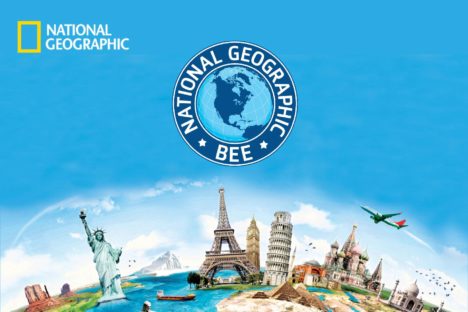 You can hike to the top of Kilimanjaro, Africa's highest mountain, in which country?

Runners travel about 150 miles in a desert race called the Gobi March in which Asian country?

Lake Constance lies on the border between Switzerland, Germany, and which other country?

You can go bungee jumping on South Island in which country located in the South Pacific?

Kayakers can paddle on Lake Baikal in Siberia in which country?

Mont Blanc massif is located on the border between France, Switzerland, and what other country?

Volunteers can feed, walk, and wash elephants near Kathmandu in which Asian country?