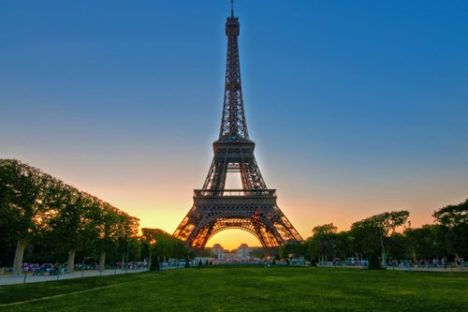 Which 2 teams will be facing off in the World Cup finals soon?

Which actor will be playing the new "Joker" in the Batman universe?

The Belgian national train company lost a bet about the soccer match, what was their penalty?

… and 4 more awesome questions! Check them out by clicking "Play".