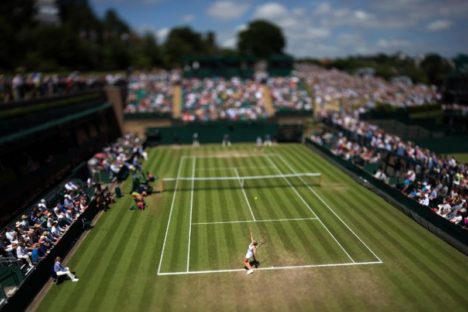 Scientists want to add ______ to alert people of a certain natural disaster.

Which Spiderman actor won a Tony for Best Performance by an Actor in a Lead Role in a Play?

The world's number one tennis player won Roland Garros. What's her name?

… and 5 more awesome questions! Check them out by clicking "Play".