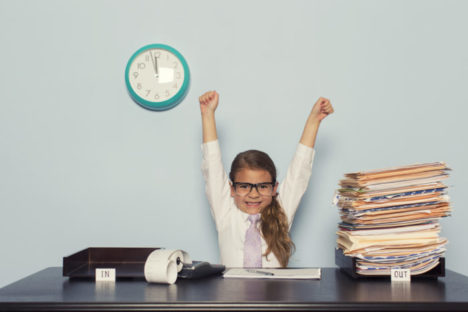 What is the body system involving your heart and blood?

What is the main gas found in the air we breathe?

Name the tallest mountain on Earth, measured from the peak to the base.

Name the largest animal currently living on this planet

… and 20 more awesome questions! Check them out by clicking "Play".