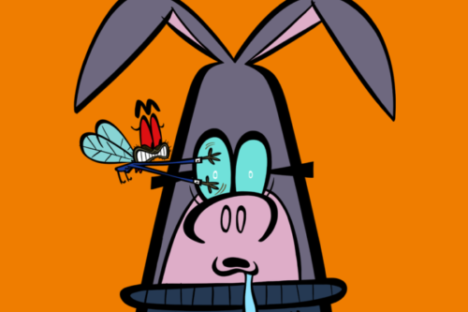 I describe constant sunshine. But I also describe someone on an endless quest. What word am I?

Sailors use me to describe stormy weather. I can also be a terrible mood. What word am I?

I'm used on a hot day when the air feels hot and heavy, or when you can't breathe at all.