WHAT'S NEW AT KAHOOT!
For schools
Find curriculum-aligned games in our pre-made collections for math, science, ELA and history! We're adding new quizzes every week.
For businesses
Unleash the Kahoot! magic in your company! Upgrade to one of our premium plans to step up your game. NEW: Kahoot! Pro for marketers, salespeople and event managers.
MAKE LEARNING AWESOME!
Kahoot! brings fun into learning, for any subject, for all ages. Create, play and share learning games with your students for free!
Featured learning games
Next stop - top spot? Let's find out! Try these awesome kahoots with your students, all ready to play in a click.
Geography lovers, show off your knowledge of the world's capital cities!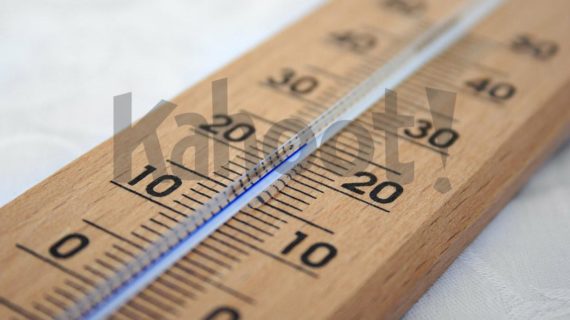 Solve linear equations with rational number coefficients, including equations whose solutions require expanding expressions using the distributive property and collecting like terms.
In this ELA kahoot, students will identify princess characters from famous fairy tales and traditional literature.
A fun quiz about soccer and the English league.
Inspiring stories & latest updates
Read the latest news, practical tips and inspiring classroom stories on our blog.
Unleash the magic of learning in your company
See how teams in different companies are playing Kahoot! at work - and they're having fun!
Kahoot! for businesses
Planning a training session, team building activity or an event? Make it fun and engaging with Kahoot! Choose one of our premium plans:
Kahoot! Plus is the best match for internal training, presentations and team building.
Kahoot! Pro is made for those of you who would like to promote your products and host events with partners, customers and prospects.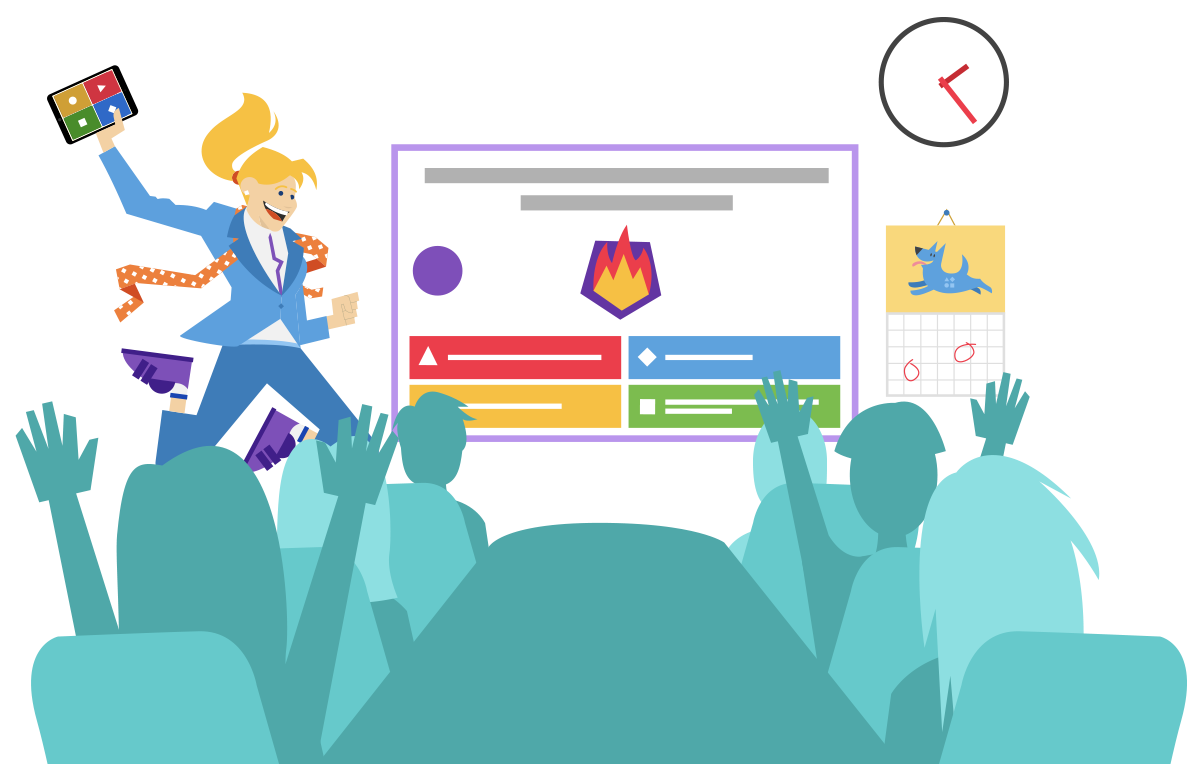 JOIN MILLIONS OF OFFICE SUPERHEROES
Get inspired with these business success stories!
When your company expands quickly, it's crucial for the culture to connect everyone on the growing team. Liftoff, a mobile app marketing startup, uses...
Learn more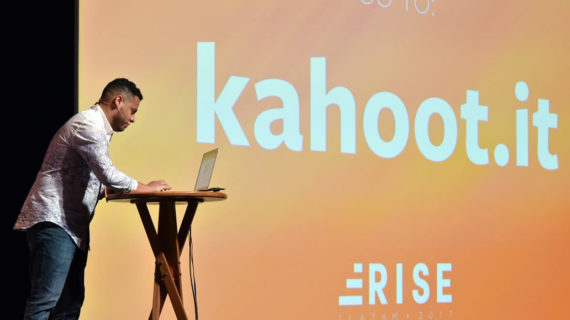 Using Kahoot! for sales training since 2016, Facebook LATAM sees maximum engagement both in co-located and virtual teams. Learn how they achieved it!
Learn more
Sales training, management meetings, presentations, events with Kahoot! - learn how Getty Images weaved game-based learning into their organizational culture.
Learn more