Assign kahoots as homework!
Breaking news: teachers of awesome, you can now assign homework challenges to your students! They can play on their phones using the new Kahoot! app.
Learn how this works and make homework awesome with our new app!
MAKE LEARNING AWESOME!
Kahoot! brings fun into learning, for any subject, for all ages. Create, play and share learning games for free!
Featured learning games
Next stop - top spot? Let's find out! Try these awesome kahoots, all ready to play in a click.
A history of Halloween kahoot created to test your knowledge of the history of the holiday in America.
Algebra, grades 8-9. Linear functions on the coordinate plane and key features including x-intercept and y-intercept in mathematical problems. Based on TEKS standard A.3(C). Made in cooperation with Mathy Cathy!
Introductory quiz to the organization of the periodic table, including properties of groups+ NGSS HS-PS1-1. It is recommended to have access to the periodic table during this quiz.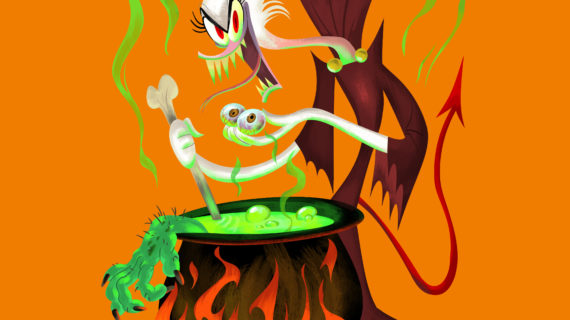 Get Halloween words that will make people run in fear when they read your stories! This is the vocabulary you need to write a great horror story.
What we've been up to
Read the latest news, practical tips and inspiring classroom stories on our blog.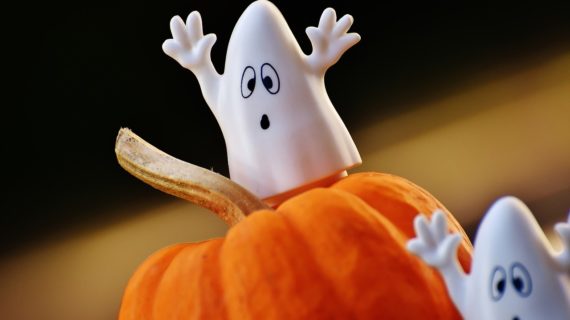 Time to switch into the spooky game mode! As a special treat, we created 3 tricky Halloween history kahoots for your class; they're eerily...
Learn more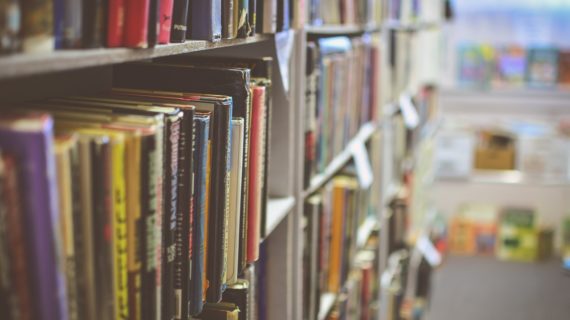 We love hearing about all the diverse contexts where you play Kahoot! Read how Sarah from Massachusetts brought game-based learning into her school library.
Learn more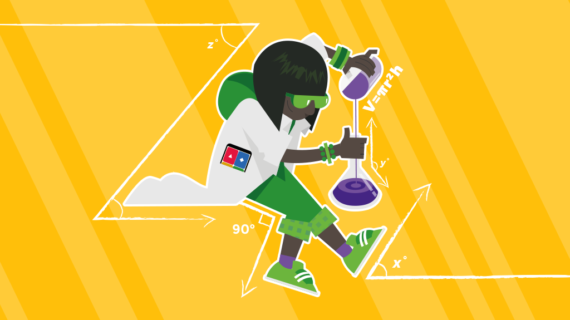 We've added new ready-to-play games to our math collection, and guess what their greatest common factor is? They're all fun and engaging!
Learn more