I am pleased to share with you today that the company continued to execute well in the second quarter, closing out a successful first half of 2023. This year, marking 10 years since Kahoot! was launched, we have celebrated new milestones and taken the Kahoot! journey farther than ever as we continuously expand our product offerings and global reach.
Under continued challenging market conditions, our product-led strategy, lean operating model, and viral, scalable distribution has continued to drive greater growth and profitability for the Kahoot! Group, and for the core Kahoot! service in particular, with considerable headroom for further growth going forward.
Through our commitment to innovation and making learning awesome for all, Kahoot! has grown from its origins as a game-based platform into an ultimate destination for engaging learning and audience interaction. This quarter was no different, as Kahoot! launched an exciting lineup of new features, learning content, and offerings designed to drive impactful learning and engagement for all ages.
Spearheading innovation for the future of learning
With more than half of our talented Kahoot! K!rew dedicated to R&D, we are constantly working on new ways to add value to our customers' experience. This quarter, we took it to the next level by leveraging the latest tech to launch new AI-powered features.
Educators, corporate professionals, students, and more can now create engaging learning content in seconds with the AI-enhanced Kahoot! question generator, as well as enjoying improved search and content discovery, and more efficient and actionable brainstorming sessions. We look forward to rolling out even more offerings harnessing the possibilities of AI in the future.
At this year's EDU Summit, we showcased our new premium Kahoot! game packs, including customizable characters, themes, content, rewards, and more to create immersive and engaging learning environments. We recently followed this with the launch of the Kahoot! space pack, including the new game experience Cosmic Conquest, taking learning out of this world!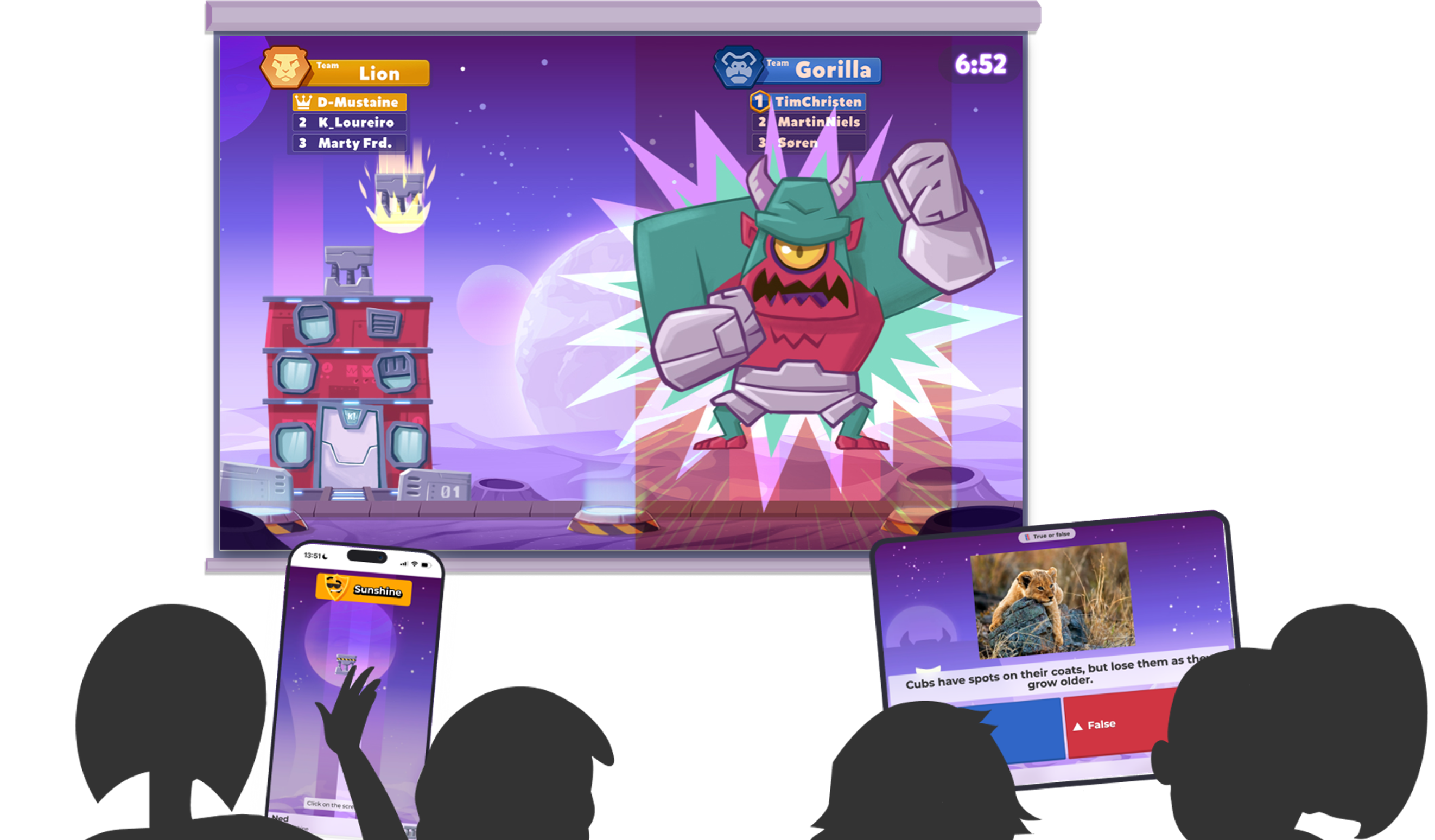 Impactful learning and interactivity at every employee's fingertips 
As accelerating technology and growing digital adoption across industries increases the need for employee reskilling and upskilling, the demand for engaging corporate learning solutions is greater than ever. At our Kahoot! WorkMeetup this quarter, we discussed just that – exploring how companies can reimagine learning & development to drive stronger results for employee performance. 
This featured a look inside Kahoot!'s latest offerings for businesses, including our new microlearning content format Story, which boosts engagement and knowledge retention in Kahoot! courses through the power of storytelling. Our newly announced employee learning mobile app, Kahoot! 360 Engage, will further scale up corporate learning to the next level, enabling companies to create and deliver impactful training that employees can access from anywhere.
We're pleased to see that through our continuous improvements of the customer experience, Kahoot!'s offerings for businesses are recognized as top solutions in their field. This quarter, Kahoot! was named a Top Performer in the 2023 Capterra Shortlist Report for remote work software for the second year in a row, and was named a 2023 FrontRunner by Software Advice.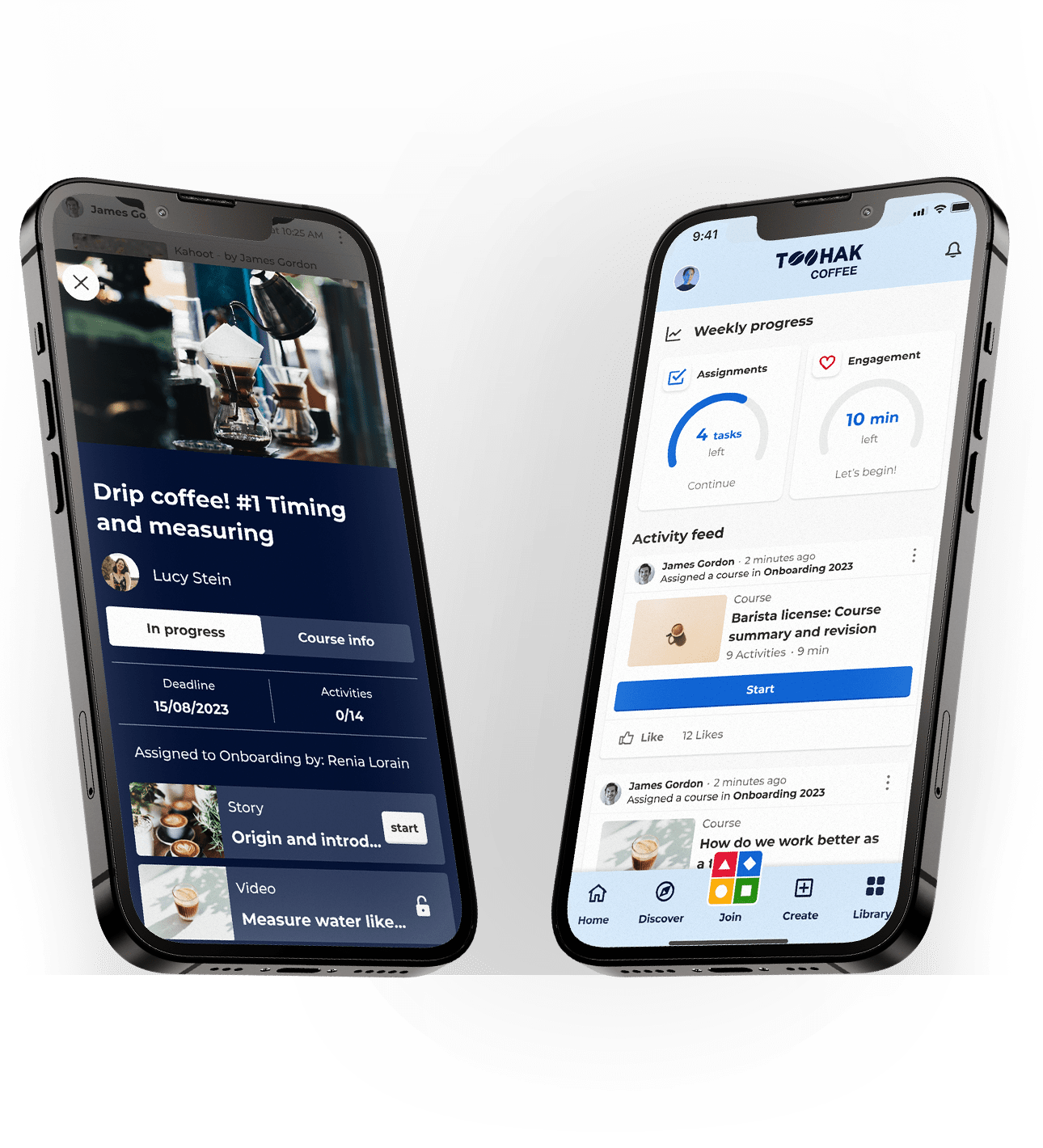 Connecting every student to a world of learning
Gearing up for the Back to School season, Clever has continued adding new rostering partners, closing out Q2 with 600+ paid EdTech app partners on their platform, and 900+ app partners overall. 
One of Clever's key priorities this quarter has been to leverage their position as a trusted education infrastructure partner to solve security challenges for their school network, recognizing that cybersecurity is now the #1 investment priority for school IT leaders. To provide schools with a seamless, all-in-one data protection solution, Clever recently launched Multi-Factor Authentication, Clever MFA+, which has since won in Tech & Learning's Best of Show Awards.
Clever is now used by 25 million monthly students through the school year, as well as approximately 75% of U.S. K-12 schools. At the same time, Clever is continuing to expand its reach globally, launching a dedicated Canada team and increasing the number of pilots in Australia and the U.K. There are now over a 1,000 schools actively using Clever outside of the U.S.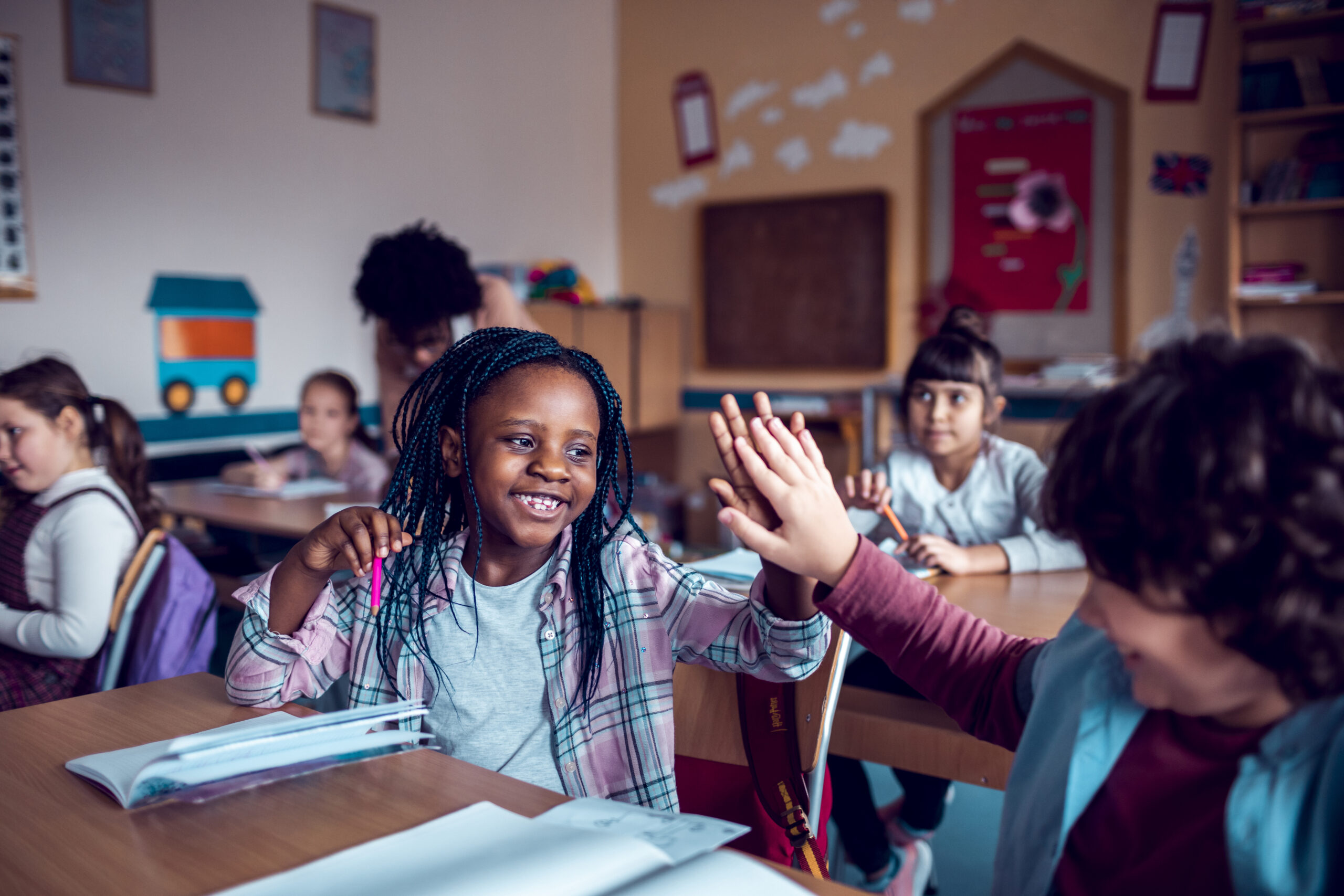 One-stop shop for awesome learning content
Connecting educators and learners of all ages with high-quality, ready-to-use learning resources has been a key part of establishing Kahoot! as an ultimate destination for learning. This quarter, we added to our vast and diverse library of resources available in Kahoot!+ AccessPass with exclusive learning content featuring beloved Disney and Pixar characters. We also partnered with leading global education company McGraw Hill to launch collections of engaging kahoots for students from elementary to high school. 
More educators, brands, and other content creators are also joining Kahoot! Marketplace to monetize their resources, and we are continuing to improve the seller experience. Most recently, we launched a personalized seller dashboard where creators can track sales and optimize their content creation.
Exciting opportunities ahead
Earlier this summer an investor consortium led by Goldman Sachs Asset Management announced an offer for all the Kahoot! shares, with the intention to take the company private. After carefully assessing the offer, our Board of Directors recommended the shareholders to accept this offer. For more about the offer, check out this article.  
As the need for engaging learning, across home, school and work, continues to grow, I am excited about the opportunities ahead for our users, our ecosystem of partners, and for the talented team across the Kahoot! Group, to advance education for hundreds of millions of learners everywhere. 
With Kahoot!'s unique brand and product offering, customer base, extensive reach and highly scalable technology and operations the company is currently in a unique position for further growth, value creation and making a positive impact on learning across the globe.