First things first: I'm really pleased to share that the Kahoot! Group has reported another strong financial quarter in Q4 with good growth across all of our business areas. We're particularly pleased to have closed out a year where we reached 2 billion non-unique participating players on our platform with such an encouraging performance, and a cumulative 7 billion non-unique players since launch. If you'd like to dig into the full suite of financial numbers you can check out the reporting here in our Investor Relations section. For the rest of this post, though, I want to share a little about what this performance and these results mean for you, our users.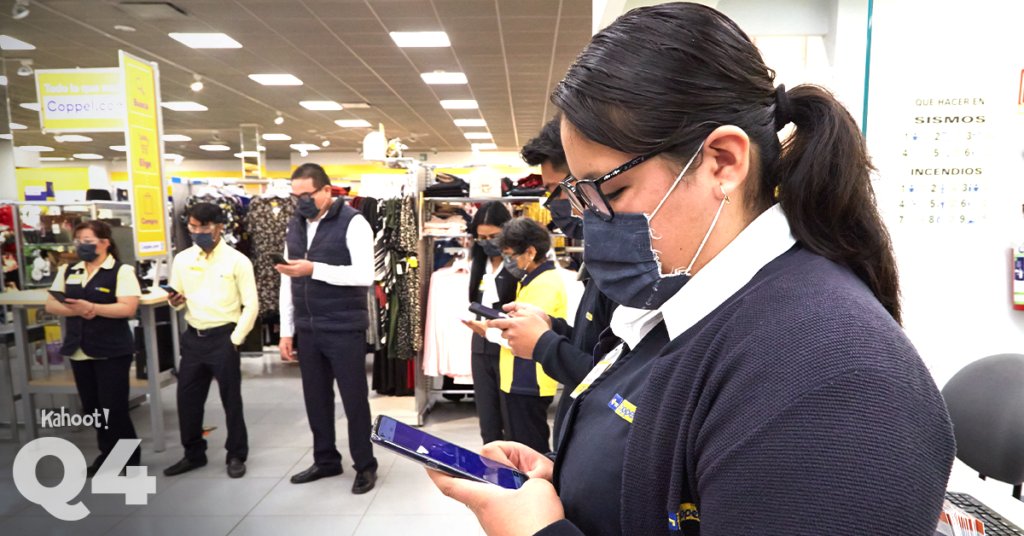 A foundation for innovation
Right now globally the areas of education and employee engagement are experiencing some pressing challenges.

Among the issues for businesses around the world is the pressure that a re-imagined workplace is placing on company culture; the balancing of hybrid and remote workforces has asked searching questions of how we meaningfully engage employees. Similarly, as businesses face a period of crisis for employee retention, they are also juggling the urgent demands of training and upskilling employees in an era where lifelong learning has graduated from nice-to-have to must-have.
In education, while game-based learning continues to prove its unique efficacy across schools and third-level institutions, educators themselves have come under renewed disruption globally from a resurgent pandemic and a uniquely challenging teaching environment that has made access to effective digital tools for all learning scenarios even more essential. 
Big challenges demand awesome solutions
Yet, as acute as the challenges presenting themselves are, we are just as confident in the potential of the Kahoot! Group's unique suite of products and solutions to play a pivotal role in empowering our users to address them. In fact, it's why we do what we do.
It's also thanks to a continued strong financial performance that we can continue powering along on that journey, bringing new features, creative solutions and relevant offerings to our free and paid users, because we believe in the role our innovations can play in turning their challenges into opportunities.
Thanks for the memories, 2021!

Our motivation to support and enable users to make learning awesome flowed through everything we did in 2021, a huge year for Kahoot!. Here are just some highlights:
This year, it will be our pleasure to watch all of these unique innovations and collaborations become central to learning and engagement experiences around the world.
So, what's next?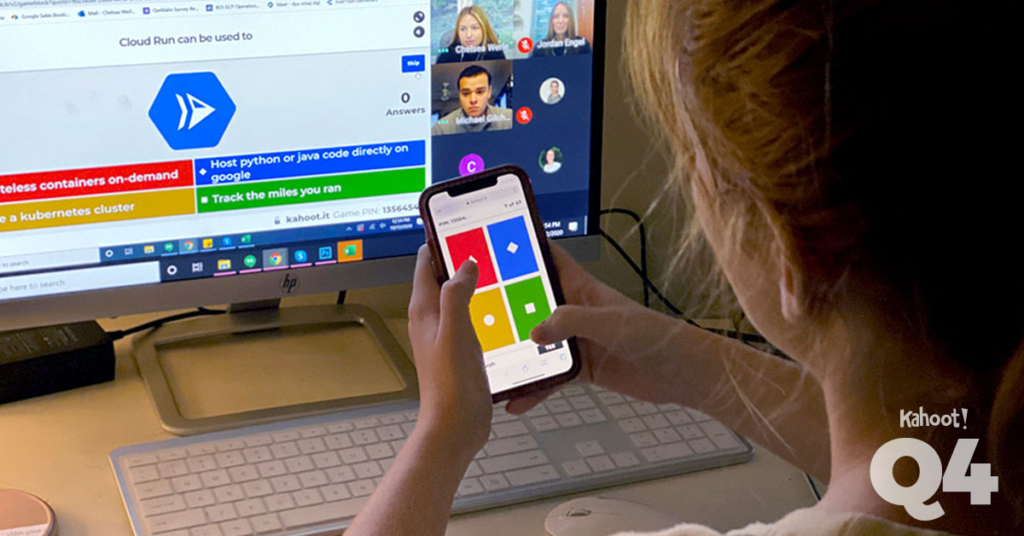 Already in 2022 we've made Kahoot! accessible in two new languages (which makes 14 in total), having added Simplified and Traditional Chinese, and Arabic. We're flipping the script on learning times tables with the launch of Kahoot! Multiplication, the latest in the award-winning DragonBox series, and we have major ambitions to engage the global creator community with the Kahoot! Academy Marketplace being further developed into the year. Last but not least, we can't wait to watch Motimate, Actimo and Kahoot! at Work combine forces to empower corporate learning and company culture around the globe.Arguably, however, one of our most vital roles will be supporting educators through what has been a uniquely challenging period for them personally and professionally. Because it is only with them that we can truly make learning awesome.

So, as we continue into 2022, here's to more unique experiences, amazing learning, impactful innovation and a whole world of possibilities.